Chineke Foundation
Introducing The Chineke Foundation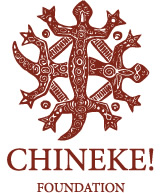 The Chineke! Foundation is a non-profit organisation which has been established to provide career opportunities to young BME classical musicians in the UK and Europe. At Chineke!, we champion change and celebrate diversity in classical music, and we aim to be a catalyst for change in the industry.
Initially, this will be achieved through the establishment of Europe's first Black and minority ethnics orchestra, composed of exceptional musicians from across the continent. Closely linked to this initiative will be a Junior orchestra (11-18yrs), drawn from those who have benefitted from existing youth schemes such as LMM, MYFM, In Harmony El Sistema, Junior music colleges, specialist music schools and annual competitions. It is envisaged that senior players will act as mentors, teachers and role models to these young musicians. Additionally, Chineke! will seek to influence government to re-introduce music into the school curriculum, leveling the playing field for disadvantaged youths.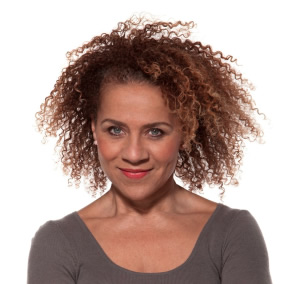 Chineke! is the brainchild of renowned bassist, educator, and activist Chi-chi Nwanoku OBE, FRAM (Principal Double Bassist and co-founder of the Orchestra of the Age of the Enlightenment, Professor of Double Bass Historical Studies at the Royal Academy of Music), and is backed by key cultural organisations such as the British Council, Conservatoires UK and Southbank Centre.
Supporting the Chineke! Foundation represents a unique opportunity for individuals and organisations to help pave a path for a section of our society which remains almost unrepresented in classical music. In this way, you are not merely helping to establish yet another orchestra, scholarship or outreach programme, but providing the world with a glimpse of what the future of classical music could look like.
For more information on Chineke! and how you could be involved in this exciting project, visit www.chineke.org